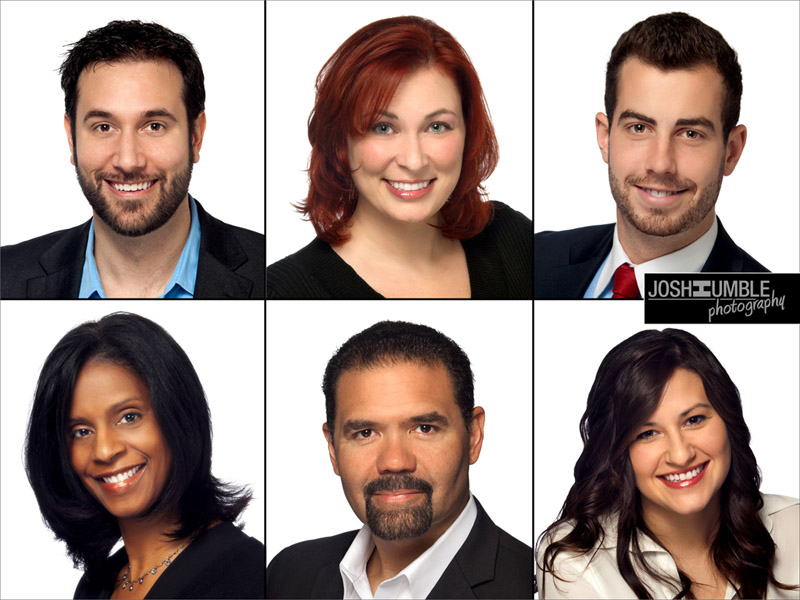 Headshots with DigitalRelevance of Indianapolis
---
When I received the call to photograph headshots of the Slingshot SEO staff for their new partner company, DigitalRelvance, I jumped right into action. Being involved with SEO, marketing, and web design for so many years, it was going to be a pleasure working with them. We covered their entire staff of 60+, taking the time with each subject to learn what made them most comfortable and natural for the camera.
Founded in 2006 by Kevin Bailey, Aaron Aders, and Jeremy Dearringer, Slingshot SEO has become a leader in the SEO industry, as well as an outstanding example of entrepreneurialism for Indianapolis. They've helped businesses understand how to and how NOT to promote their brand online. The introduction of DigitalRelevance is a shift in strategy, and according to DigitalRelevance CEO, Kevin Bailey, "DigitalRelevance is the first large agency solely dedicated to content promotion and distribution. We work with content marketing teams to help them achieve exceptional returns by earning top media coverage of their content. We work with SEOs to create sustainable, future-proof link earning campaigns." Additionally, Kevin said 2014 will be a year of content promotion and distribution, noting a positive outlook for the industry.
When asked why new headshots for the team, Kevin explained, "Pictures have always been worth 1,000 words, but now in the digital age pictures are more accessible and prominent than ever. If your website design and corporate pictures don't look good, enterprise prospects won't take you seriously anymore. It's just that simple."
It was great working with such an enthusiastic team of people with experience in so many fields. If you'd like help with your web presence, talk to DigitialRelevance. And if you're in need of headshots for your business, let me know how I can help you.
---